We've compiled the ultimate summertime essentials shortlist. Features thoughtfully chosen shrooms, edibles and Sativa-dominant strains for every outing and activity. Celebrate annual festivities, from BC Day and Pride weekend to the crowd-drawing Celebration of Lights, in a euphoric state of mind. Our highest quality craft flowers, fruity vapes and sour gummies will ensure you connect with friends on a deeper level, whether you are gathered around a crackling campfire, summer picnic or freshwater lake.
With EZ Weed's
BC Day Deals
happening this week, it is the perfect time to replenish your collection of dank bud and cannabis-infused products to beat the heat, relax the body, and energize the mind. Always discreetly packaged and delivered with professional care, we've got you covered.
Flowers for Fireworks, Music Festivals & Parades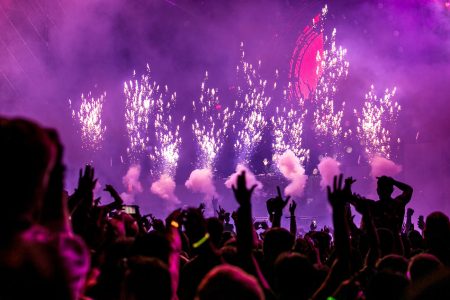 With the return of music festivals, Pride parties and firework-filled long weekends, what better way to channel positive energy for socializing and celebrating than a few generous tokes of our hand-selected flower strains of summer 2022. 
Sativa-dominant hybrid strain,
The Soap
immediately expels mental negativity while calming the whirlwind of an overloaded mind. With a harmonious crossing of Animal Mints X Kush Mints, you will enjoy tingly citrus and pine flavours accompanied by aromas of sharp, spicy cheese. With a surge of euphoria following the instant high, The Soap is the perfect AAAA+ bud for relaxing and uplifting you into the merriest of moods. EZ Weed customers rave about the
"sense of calm that washes over you! (A strain that) rolls nicely and smokes great!"
Another summer music festival essential by Quadzaza is
Green Apple OG
. With a 90% Sativa/10% Indica composition, this dense yet fluffy neon green bud hoists you to the highest of blissful highs right from the get-go. The potency of this sweetly aromatic flower lasts for hours, carrying you buzzing through the melodic performances and musical experiences you've been counting down to for months. Cerebral mind relief paired with delicious flavours of fresh-from-the-oven apple pie – Who could say no to that?
Catalysts for Campfire Camaraderie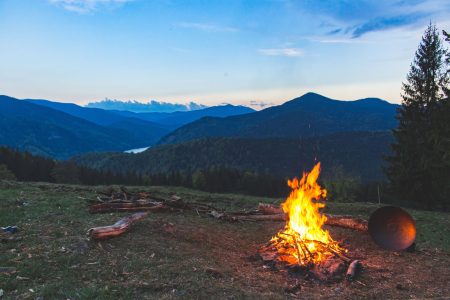 Summertime ain't summertime in BC without a camping trip or two with your best buds. Gather your crew together and once you've pitched your tents and started a roaring bonfire, it's time to invite the giggly, sociable children within out to play. Whether you prefer high-quality flowers or psychedelic shrooms, we've got options for every camper.
Our flower strains for summer continue with the 100% pure Sativa hybrid,
Hawaiian Snow
. Taste the delightfully tropical fruitiness of this dank bud while exhaling sweet pine aromas, as you fade into potent waves of energy as well as cloudy dreaminess. For stimulatingly vivid visuals and uncontainable giggles? Our affordable selection of mix and match
mushrooms
are excellent for both microdosing and recreational use. Suitable for the psilocybin-curious and experienced alike, you'll want to share these magical treats with all your friends.
Edibles for the Beach & Park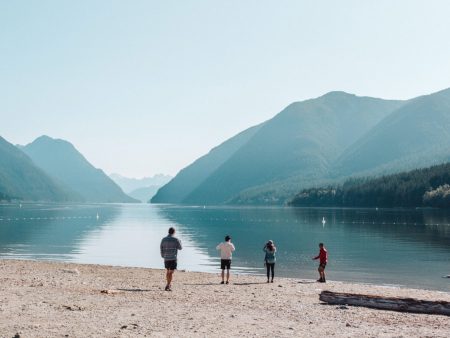 Are you a sunbather, spikeball enthusiast, or simply a fan of a good ol' summer picnic? Our Alice Mushroom Gummies and Shroomies Sour Gummies are ideal additions to your picnic basket. From two to six hours, and occasionally up to eight hours, experience the psychedelic effects of EZ Weed's
shroom edibles and gummies
.
Alice utilizes only the most exceptional quality psilocybin mushrooms to craft delicious doses of edibles in fruity flavours including cherry, apple and grape. Shroomies' treats pack a potent punch, whichever psilocybin-infused gummy shape you choose. Enjoy your sunny day out to the fullest by following our consumption recommendations. For the first hour while you're soaking in the sunshine, wait and see how your trip progresses. As everyone experiences the effects of shrooms differently, we strongly suggest that beginners start with half a piece and the more experienced partake in one to two gummies. Bon appetit!
Summer Vapes by the Water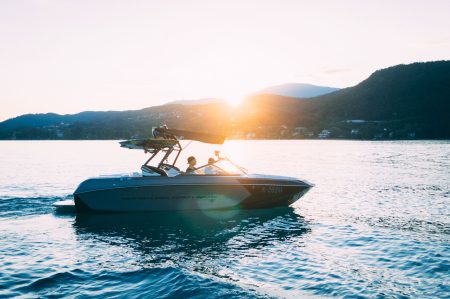 From surf town Tofino to Kelowna's wine country, you're never too far from the ocean or the lake. In our opinion, even local lakes are just as good an excuse to visit to beat the heat and enjoy a leisurely paddleboard or barbeque on board a boat. 
EZ Weed's curated collection of superior quality
vapes
, like the citrusy yet spicy
Jack Herer
and floral and melony
Cantaloupe Haze
, are the cleanest on the market. These carts are created with 90+% cannabinoid distillate combined with only naturally occurring terpenes. With such delicious, natural aromas and unbeatably affordable options, all that's left to do is pick your favourite flavours.
Reconnecting with Mother Nature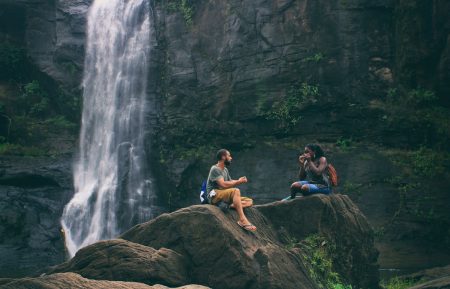 The sun is shining and the bluejays are tweeting. National and provincial parks throughout the country welcome locals and visitors alike to lace up their hiking boots, breathe in the crisp mountain air and ascend to wondrous peaks. 
Our final summertime weed essential celebrates the accomplishment of a successful hike, trail circuit or nature walk, while you wind down to rest and relax the muscles among friends.
Willy Wonka
is our choice of dank bud that delivers impressive physical as well as cerebral effects. Calming your body into deep relaxation and focus, the minty vanilla flavoured flower is an award-winning cross of Willie Nelson X Sweet Tooth strains. Exhale earthy, candy sweetness to complete your day spent appreciating Mother Nature.
Before You Go
We've stocked up our one-stop online dispensary with trusted, tested and freshest products to ensure you are equipped with the best quality summer must-haves. Make it a memorable season by trying our recommended essentials or mixing and matching your favourite
Craft Cannabis
. Explore our
BC Day Sale*
this week and enjoy a dank variety of seriously affordable flowers, shrooms, edibles and fruity vapes to keep you going all summer long.