Top 10 Hybrid Strains
Hybrid strains are a type of cannabis that contains the genes of both the Indica and Sativa strains. Hybrid strains offer the effects of both strains in one flower. The best of both worlds! Breeders have been perfecting these hybrid strains for many decades and the large number of hybrids available shows the fruits of their labor. The effects of hybrids can range from uplifting to relaxing. Let's go over our Top 10 Hybrid strains to help you choose which one might be right for you.
Here's our Top 10 Hybrid Strains
Purple Space Cookies is a hybrid of Girl Scout Cookies and Durban Poison. Visually, you will notice the deep purple buds and shine of the trichomes. This bud has an aroma of a sugar cookie mixed with berries and grape tones. Effects can range from euphoric, energized, uplifted and sociable. This is a great pick for spending time with your friends or if you need something to help you de-stress.
White Widow is a well balanced hybrid of Brazil Sativa and South Indian Indica. The name comes from the white white crystals that coat the bud. White Widow has a citrusy aroma with a bit of pepper. This strain is great for helping you relax and wind down and still be cognitively aware. Be cautious with this one, as it starts off as a sweet and light smoke but that can turn heavy real quick and you'll be coughing up a storm. Spending some time outdoors or chilling by the water? This strain is perfect for that.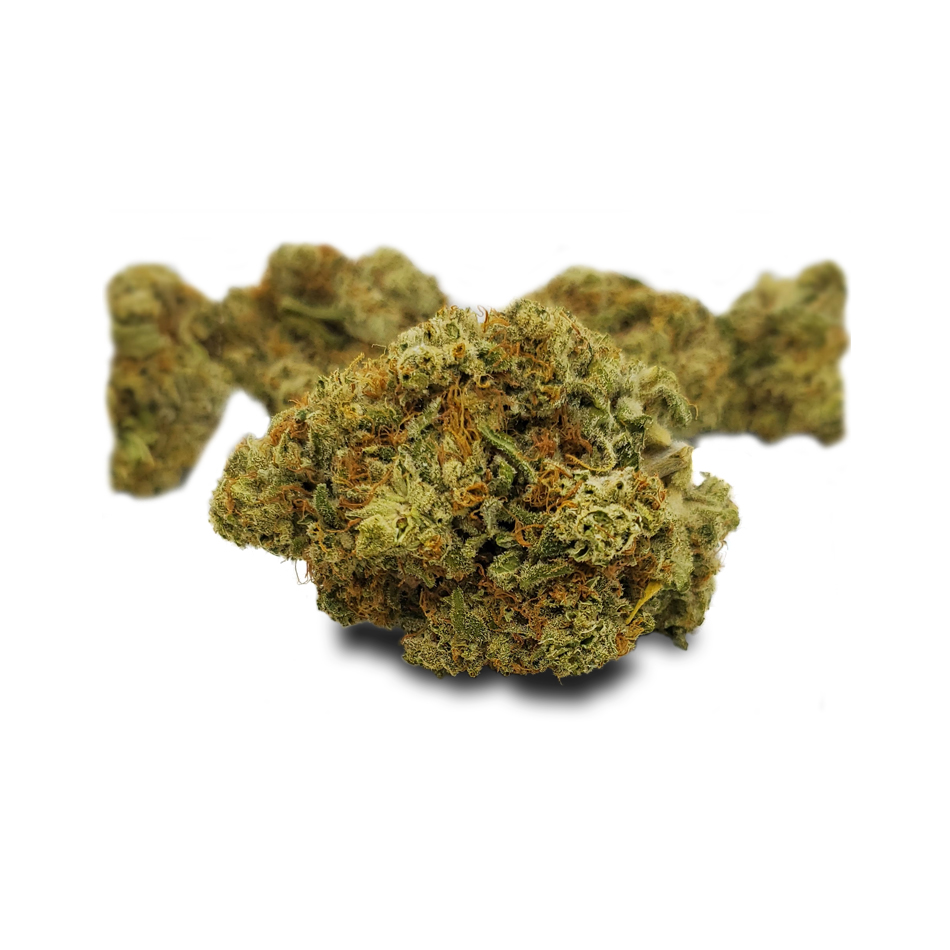 Pink Picasso is an evenly balanced cross of OZK and Candyland strains. This bud is known for its amazing flavour and the relaxation you get from its high. Flavor of this bud is sweet, and mint chocolate with a little hint of cinnamon cookies and citrus. The aroma is similar but add in some nutmeg and earthiness. Effects start euphoric and uplifting. The tingling high comes next eventually weighing you down, releasing you from pain. You will feel super relaxed and sleepy which is due to its crazy 22-30% average THC. A good pick for evenings and relaxing.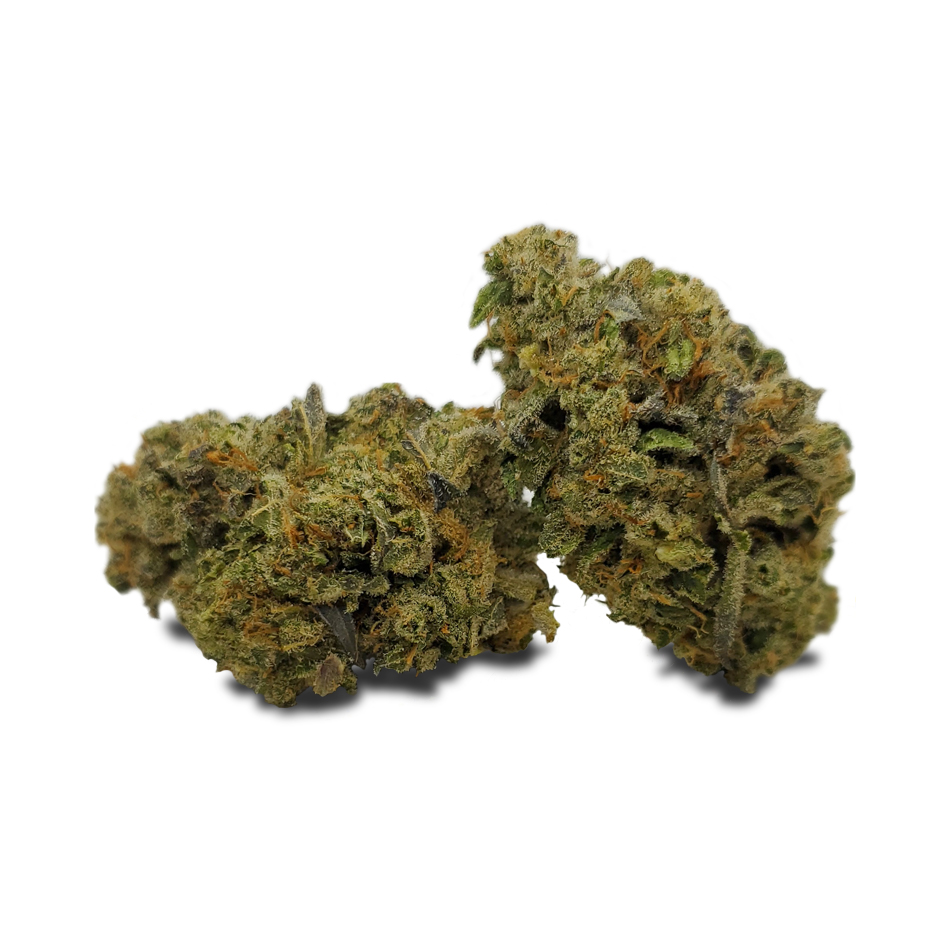 Funky Charms is a hybrid strain of Grease Monkey and Rainbow Chip. You will experience a full rainbow of flavours and a funky aroma of diesel, sage, citrus and mint with light chocolate and vanilla tones. The flavour profile is sweet, with mint and citrus. The effects of funky charms are bliss, relaxation, creativity and energy. Some find it good for a wake and bake, then heading out for a super productive day. Others like it for use in the evening to relax and mellow out.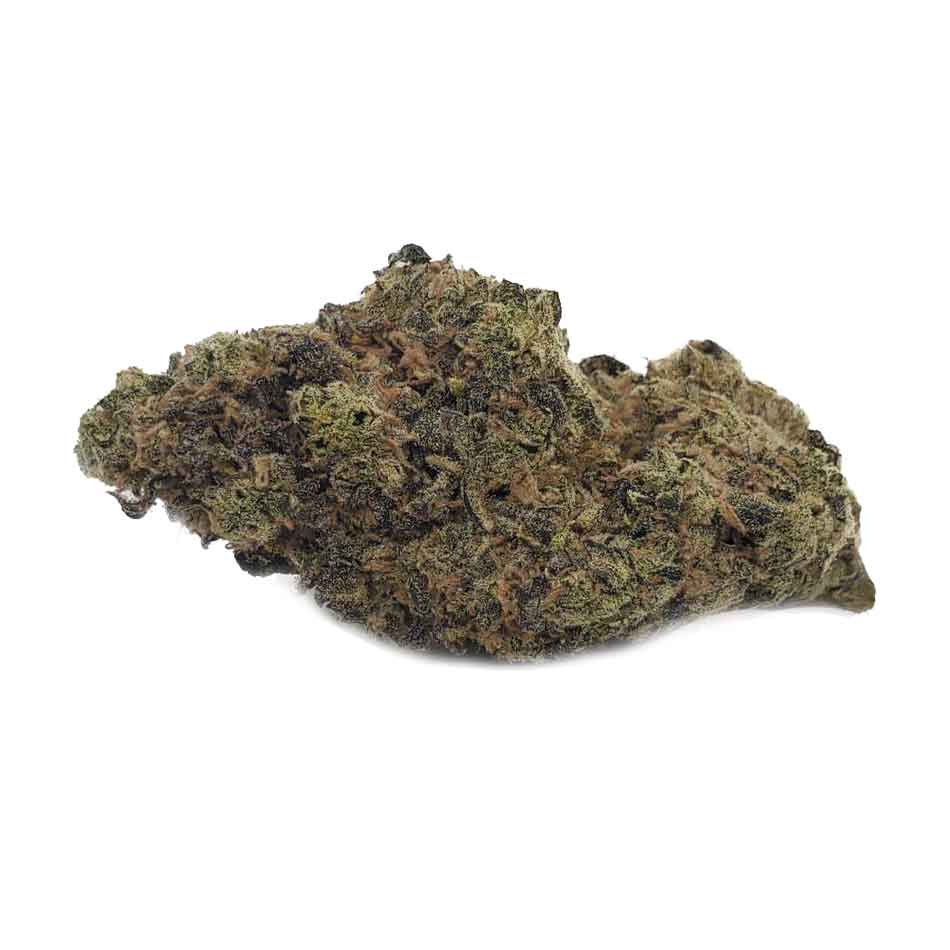 Do-Si-Do is a cross of Girl Scout Cookies and Face Off OG. Do-Si-Do is a very powerful strain with a 28-30% THC so be cautious with this strains as it is easy to overdo it. This bud has a sweet minty smell with hints of line and pine. Flavor profile is similar to the aroma. Do-Si-Do is hard hitting and the effects come fast starting with euphoric energy quickly fading into a warm body high leaving you stuck to your sofa.
Wedding Cake is a cross of Cherry Pie and Girl Scout Cookies. This bud has a sweet cookie aroma with hints of fruitiness and cherry pie. The taste follows the same profiles as the smell. Effects are calming and expect your appetite to be kick started. It may cause sedation and sleepiness. Patients with depression, MS and fibromyalgia have found Wedding Cake helpful with their symptoms.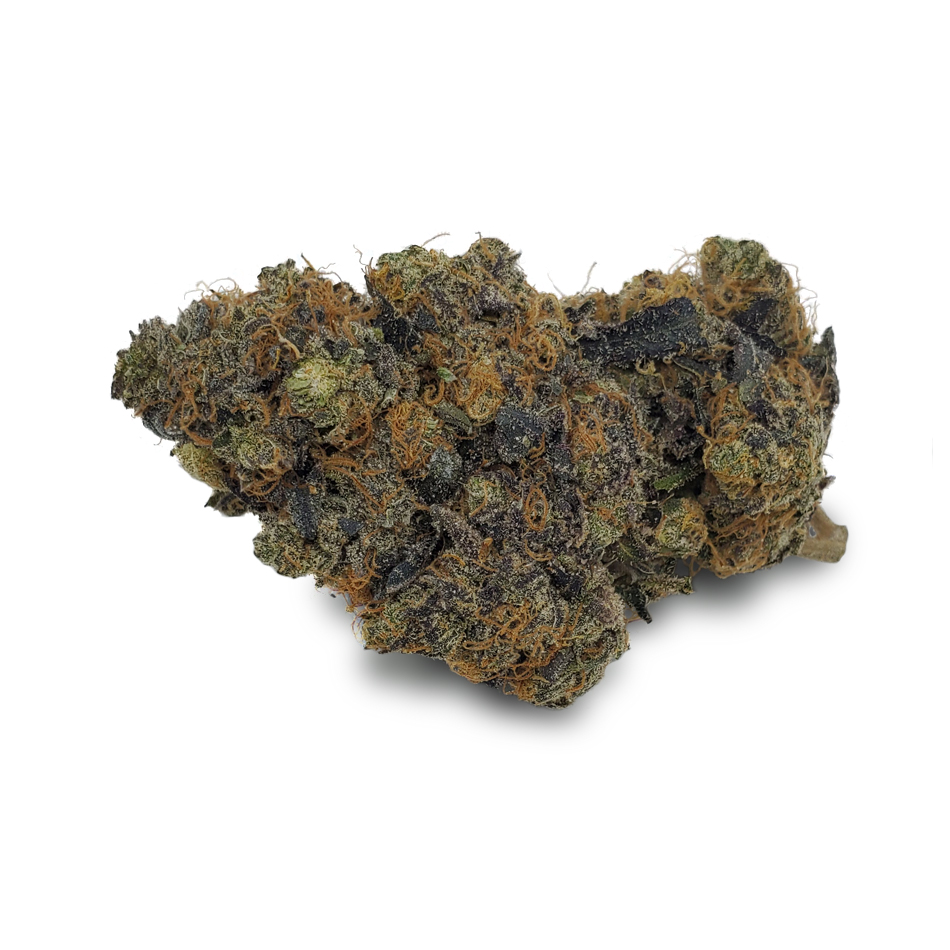 Jet Fuel is a hybrid of Aspen OG and High Country Diesel strains. The flavor profile is close to that of a sweet sherbet with blueberry and orange flavours. Expect a sweet lavender, citrus berry aroma. This strain hits really hard with initial effects that are euphoric and uplifting leaving and the occasional giggle fit.
Cherry Gorilla is a hybrid of Gorilla Glue and Black Cherry Pie strains. Its a tasty strain with sweet cherry diesel flavours and a sour earthy aroma. This is a super potent strain with effects starting almost immediately. Expect happiness and cerebral stimulation while your thoughts become unfocused, eventually leading to a full body and relaxation high. A good choice for those with chronic pain or nausea.
Pineapple Jack is a blend of Pineapple and Jack Herer strains. This strain tastes of citrus and spice and has a pungent citrusy aroma. It's known to give users an easy and cerebral experience. Expect to feel clear and creative with boosts of energy. It can help with anxiety, depression, stress and headaches. Pineapple Jack isn't the most potent strain but can be an effective medication.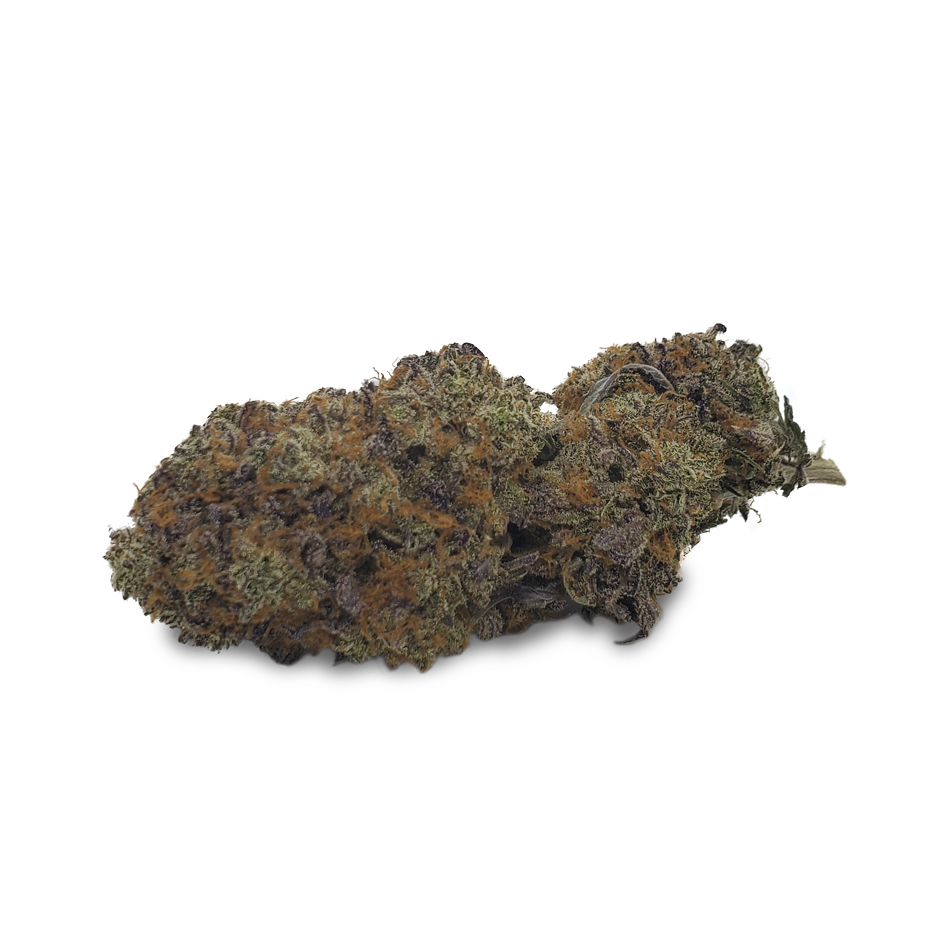 Slurricane is a cross of the Do-Si-Do and Purple punch strains. The taste is a sweet berry and tropical fruit with spice. Aromas are pungent with spicy earth tones. Effects kick in a few minutes after smoking. It starts with a rush of euphoria and happiness, followed by a body high, eventually locking you down on your couch. Great for those dealing with migraines, spasms or chronic pain.
Interested in more of our Top Tens? Have a look at our Top Ten Indica Strains.