For many of us, September marks back-to-school season, it indicates the start of a new semester, and it signals to us that summer is coming to an inevitable end. Fear not, friends, for there is a light at the end of this tedious tunnel with the help of what we have in store for you today.
 
As we bid farewell to summer, let's reminisce fondly with the likes of high dosage THC freezies, vape carts distilled from BC's finest flowers and of course, potent THC-infused gummies. All lab-tested, discreet and utterly delicious, this is THE health-conscious cannabis lineup you didn't know you needed.
Before the leaves turn orange and the rainboots emerge from the back of your closet, check out a few of our hand-selected products, while also supporting 3 of our favourite Canadian cannabis brands. Our good friends at Fortune Kushies, Bliss Edibles and Milky Way Extracts have stocked us up to ensure you are feeling relaxed and euphoric, yet focused and productive as we transition into the new season together.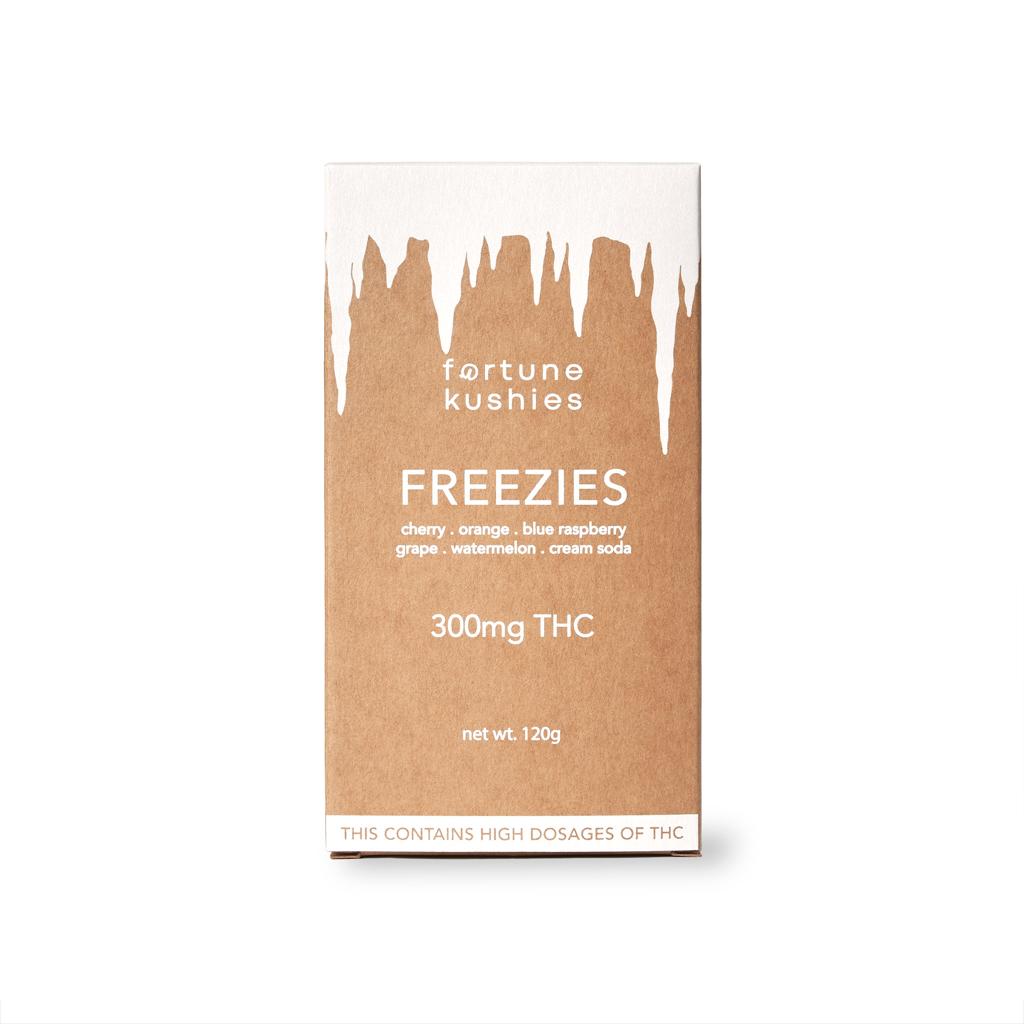 About the brand:
Fortune Kushiesproduces scrumptious THC-infused edibles, made in Canada and accurately dosed with precision and care. In their own words, "We are bridging that gap between edibles and premium treats." They're all about helping you boost your mood and well-being safely, positively and with minimal side effects.
What to expect:
In addition to their iconic fortune cookies with powerful psychoactive properties, Fortune Kushies also whip up dope cereal bars, potent CBD and THC Tinctures , and an aesthetically pleasing Instagram feed to boot.
Our favourite product:
Indulge in a final taste of summer with refreshing Fortune Kushies Freezies. With a generous THC dosage of 50 mg per freezie, this six-pack includes all your reminiscent playground flavours, from blue raspberry to cream soda and more.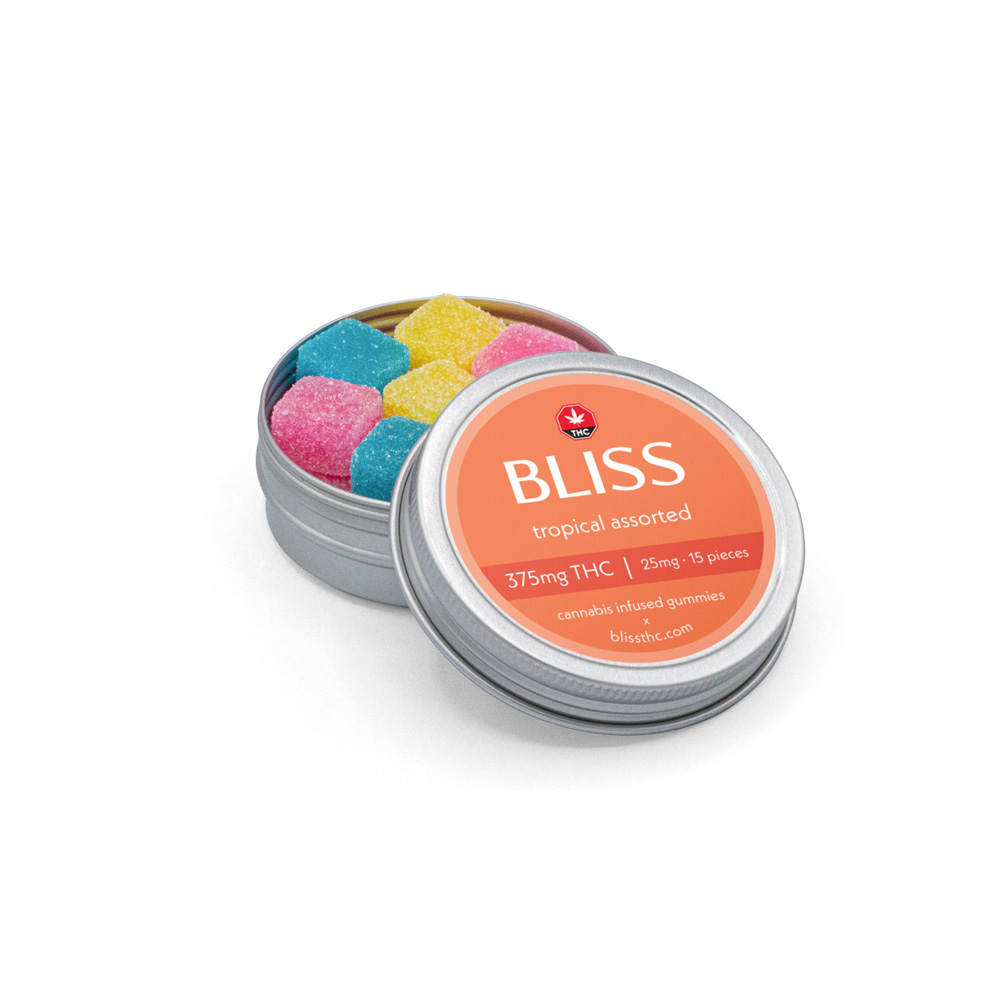 About the brand: 
A trustworthy and local team that strives to make cannabis edibles affordable, enjoyable and safe, BC-based Bliss Edibles offers a rainbow assortment of gummies. Not only do they make for a tasty treat but they are also tested to meet Health Canada standards. 
What to expect: 
Through their impressive infusion technology and third-party testing, purity and potency are achieved, delivering precise consistency and ensuring greater rates of THC absorption with every juicy bite. Most importantly, this is all accomplished without compromising any of the delicious, fruity flavours. 
Our favourite product:
As the skies meld into all shades of grey, boost your mood and productivity with our Bliss Infused Gummies. Available in three delectable flavour packs – Tropical Mix, Sweet Escape and Party Mix – our choice is also an EZ Weed customer favourite. 5 out of 5 they rate Tropical Mix, raving about just how much they "really love the higher dosages! Bliss gummies are always consistent and great!"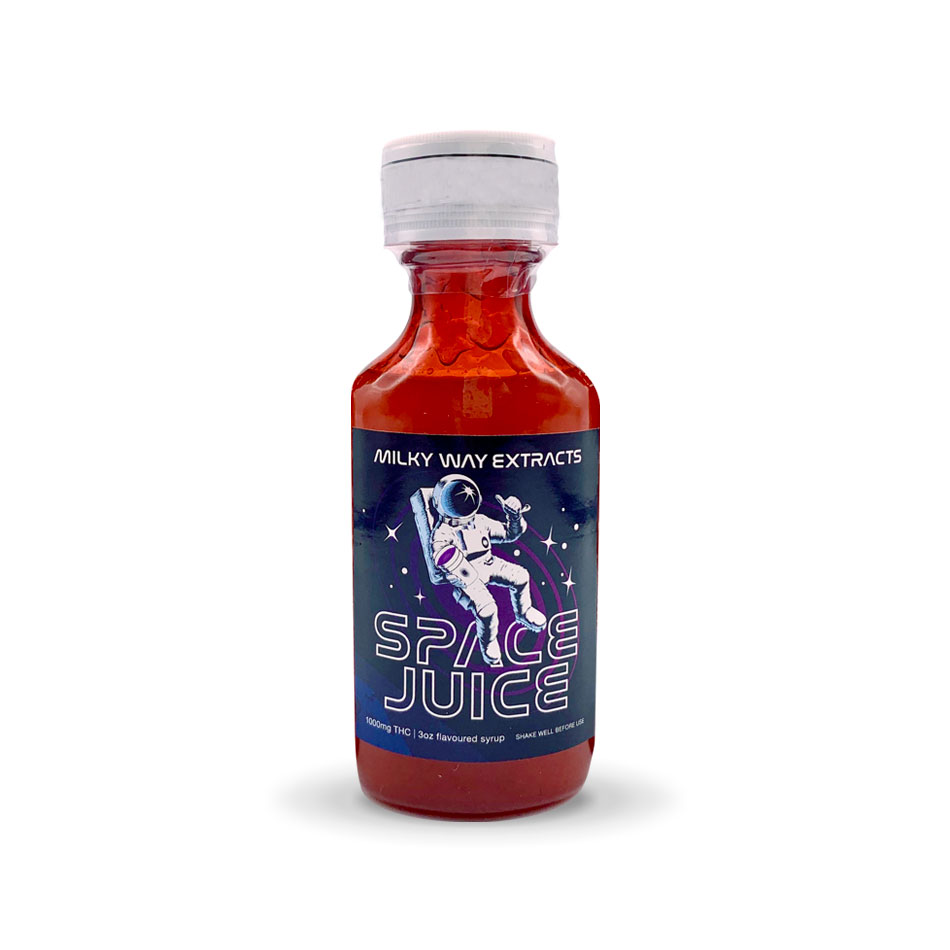 About the brand: 
Only the finest BC-grown flowers are used at Milky Way Extracts to effectively preserve the highest standards and consistency of every product. Handcrafted locally in BC, you can feel confident in the quality and cleanliness of their signature carts – only flavoured with natural terpenes and free of any fillers.
What to expect:
With cannabis enthusiasts as founders, you can rest assured that this team knows what they're doing. As well as indica, sativa and hybrid distillate cartridges, they have also concocted a luscious THC syrup known as Space Juice and designed sleek, premium hardware too. 
Our favourite product: 
Milky Way Extracts Vape Cartridge – Pina Colada delivers uplifting sensations that settle you into heavenly relaxation. A sativa-dominant cart that, as EZ Weed customers say, "tastes just like the drink…", you'll surely be coming back for more. "When it comes to performance, Milky Way has never let me down…I've burned through dozens of these."
Take Our Advice
With just the right dosage, you can feel relaxed and euphoric throughout the grey months ahead, along with relief from chronic pains and ultimately, boosting your focus and productivity. We recommend 5-10 mg of THC for casual consumers, 10-50 mg for experienced folks and 50 mg or more if you consume daily or are a medical patient. 
And for those still wanting to cling to that blissful summer feeling a little longer? Check out our Summertime blog for more EZ Weed favourites.